With crisp air, multicolored leaves and so many classic activities to add to your calendar, fall marks one of the most wonderful times of the year. It also provides the perfect climate to get moving outside.

Want to maintain your weight or even slim down? These activities — paired with a healthy diet — can help tip the calorie balance in your favor. Here's how many calories you can burn while enjoying some of fall's most popular activities.*

*Calorie burn estimates are for a person with a body weight of 160lbs/73kg.
HIKING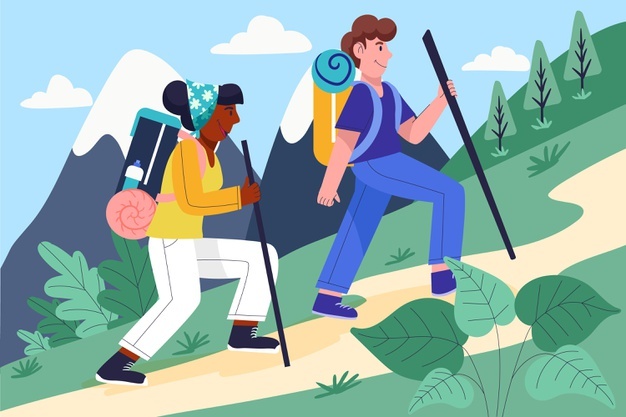 219 calories for 30 minutes
What better way to take in the changing fall leaves than a hike on a technicolor trail? As you step through the uneven terrain on a hike, you're training your stability and strengthening your lower body. A walk in the woods can up your heart rate, help boost your mood and dial down stress and anxiety — a big plus pre-holiday season. Try a dog-friendly hike, explore a national park with the kids or mix things up with an urban hike.
RAKING LEAVES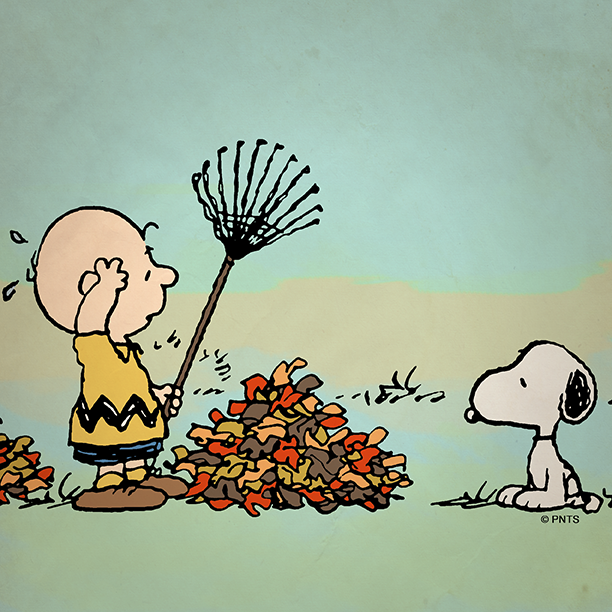 171 calories for 30 minutes
Boring chore or engaging workout? When the leaves fall and turn our lawns and sidewalks an autumnal orange, raking and bagging leaves can provide an excellent whole-body workout that will help preemptively burn off some potential winter weight. To reap core-strengthening benefits and avoid injury, follow these tips:

Try to keep your posture as upright as possible.
Regularly switch between raking from your left and right.
Lift bags of leaves with your knees and legs rather than stooping or bending your back.
HORSEBACK RIDING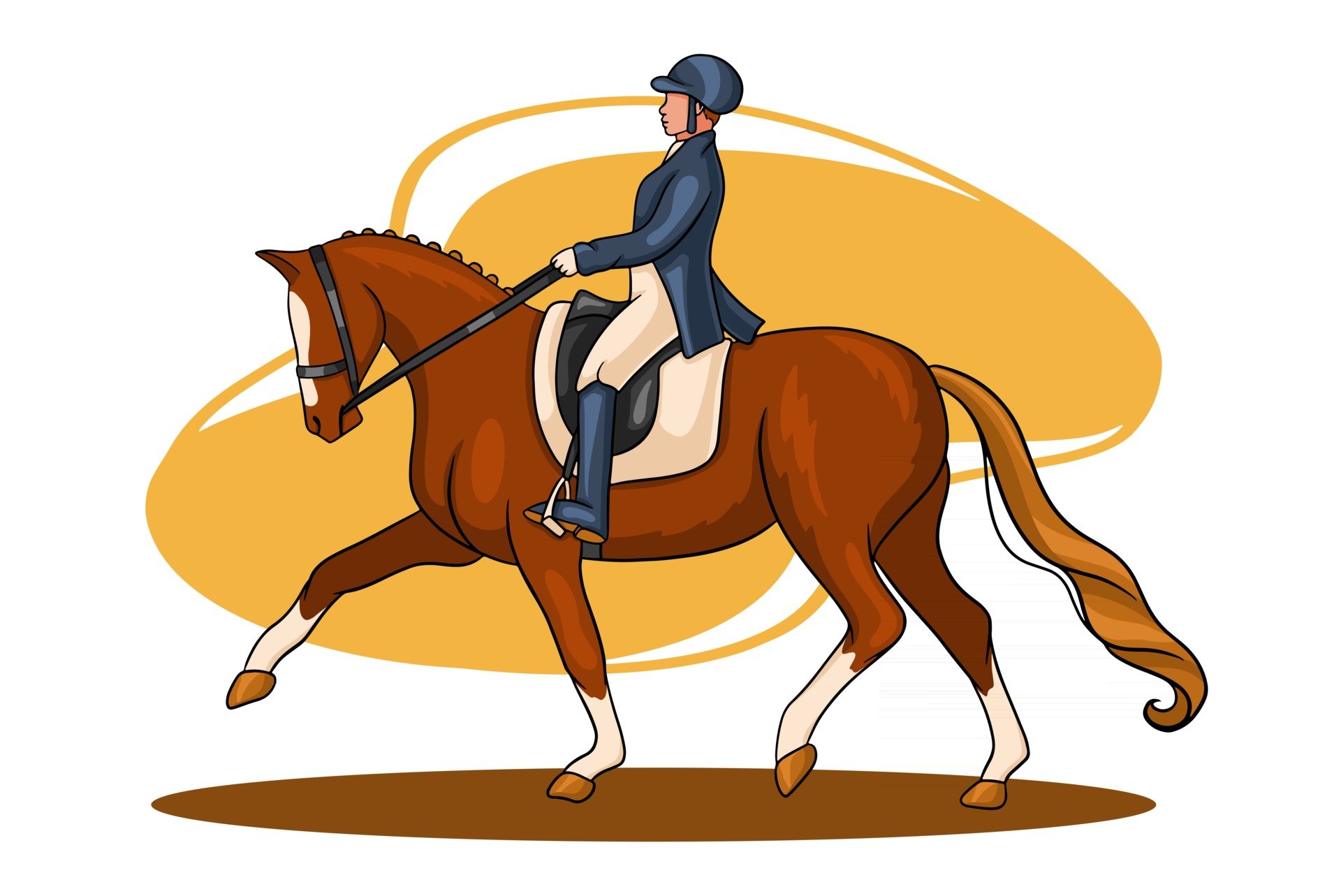 73 calories for 30 minutes
Ahh, the joy of the human-horse bond. Galloping through the fields on the back of a horse is another fall activity that might surprise you with its calorie-burning benefits. Horseback riding is a good workout for the core muscles and thighs. For a greater calorie burn, build up to a more challenging gait like a long trot and canter or work on skills like reining and cutting, per a 2015 study by researchers at Texas A&M University.
CHOPPING WOOD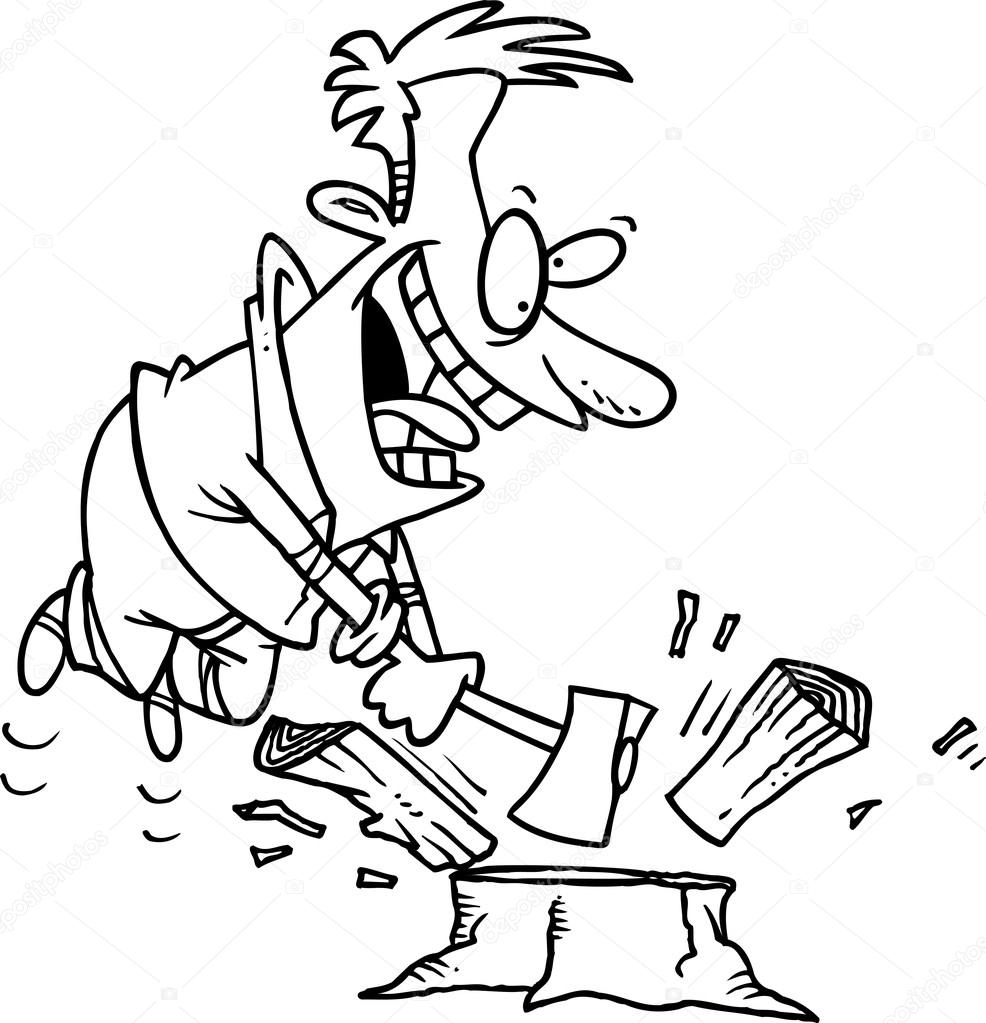 229 calories for 30 minutes
If you find yourself with a lot of wood to chop, you'll reap the benefits of an excellent full-body cardiovascular workout with an impressive calorie burn to boot. When you chop wood, your body coordinates multiple muscle groups through various planes of motion, requiring you to stabilize and engage your legs, abs, glutes, core, lower and upper back, chest, shoulders and arms. No wood? No problem. For a similar workout, try using a cable crossover machine at your local gym or practicing your swing with a medicine ball.
THE BOTTOM LINE
There are plenty of ways to enjoy your favorite fall activities while also burning calories. Along with a healthy diet and regular exercise, more movement can help improve your fitness, mood and calorie balance.