Personal Training Designed Specifically For You! Join Us Today!
If you've been looking for a way to maximize your workout routine and get into great shape quickly, Personal Training at Catalyst Fitness is the perfect solution! Our South Spokane personal trainers are excited to offer a truly unique and individualized experience to help you along your fitness journey!
Whether you're new to the gym and need help getting started, or an experienced athlete looking to take your fitness to the next level, Catalyst Fitness personal trainers will help you reach and surpass all of your goals!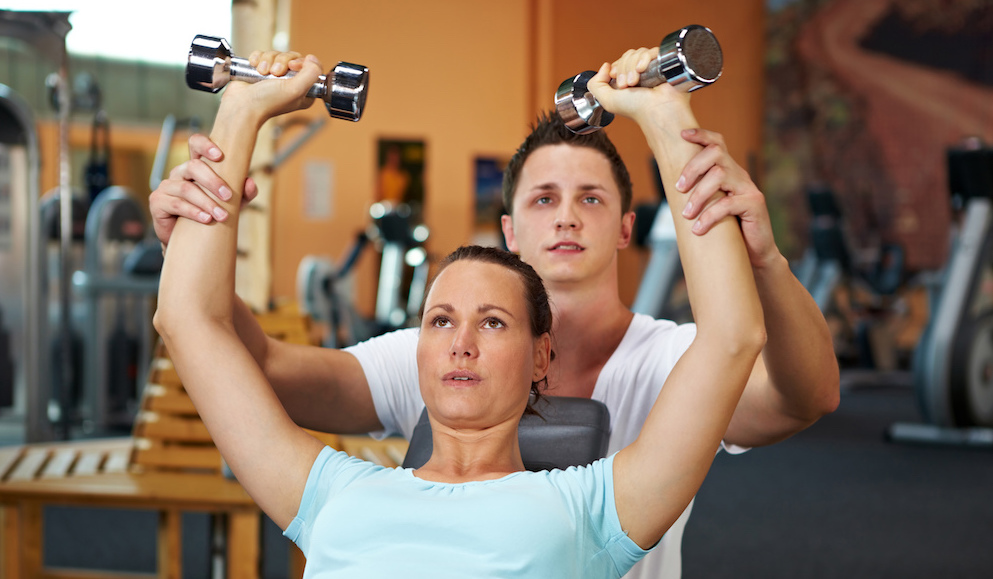 Get Into Your Best Shape With South Spokane Personal Training!
While you're maximizing your workouts with your personal trainer, you'll also have check-ins to track your progress which helps guarantee your success! Personal Training with Catalyst Fitness will challenge you and increase your confidence with results that extend beyond physical fitness.
Catalyst Fitness is the #1 Personal Training center for many reasons, but our personalized attention and consistent results through nutritional guidance and resistance and metabolic training speak for themselves!

Join Us Today!
Don't wait - start working toward your health and fitness goals today! All you have to do is fill out the short form on the side of this page to get started.