Melt Calories. Get Fit. Have FUN! That's What Our Classes Are All About!
Small Group Training with Catalyst Fitness is designed to help you get into shape effectively and efficiently in a safe, welcoming environment!
These group sessions are ideal for those looking to accomplish serious fitness goals with the camaraderie and accountability of your peers.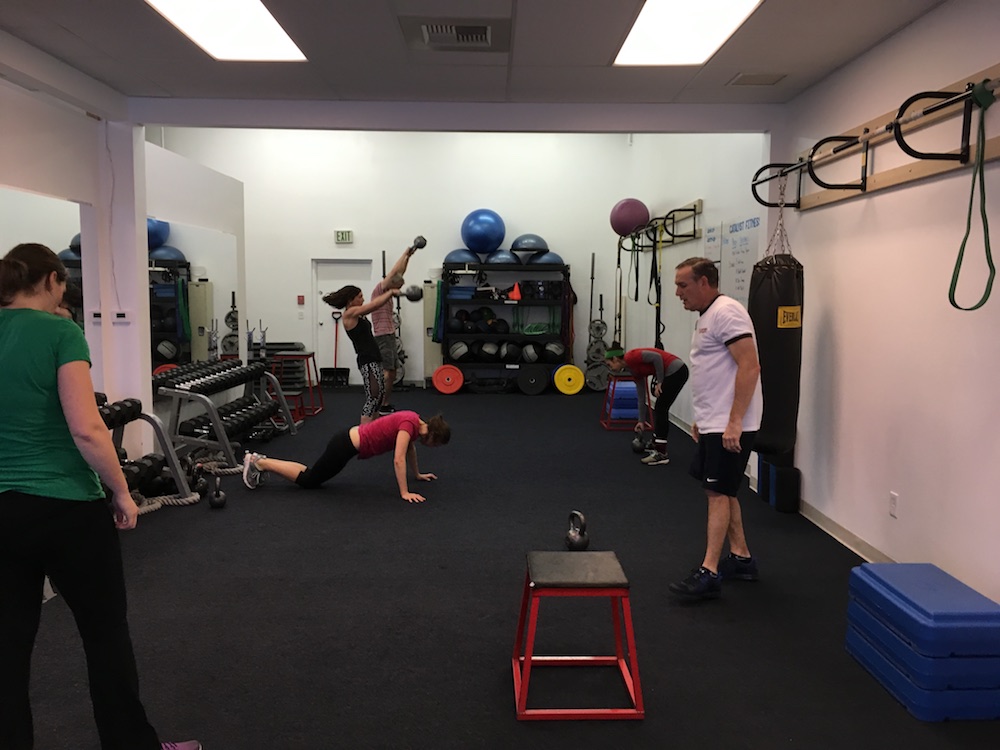 Mind Blowing Fitness Results In South Spokane!
Small Group Training is the perfect setting to get fit with expert guidance, accountability, flexible schedules and friendly competition. At Catalyst Fitness our personal trainers focus on cultivating an exhilarating experience for all fitness levels!
Our high-energy Small Group Training classes will leave you with a feeling of accomplishment as you continue to work toward and surpass your fitness goals!
Get Results! Join Us Today!
No matter your goal, Small Group Training at Catalyst Fitness will cultivate a plan to suit your needs! All you have to do to get started is fill out the short form on the side of this page!